♥♥♥ 3.5 stars ♥♥♥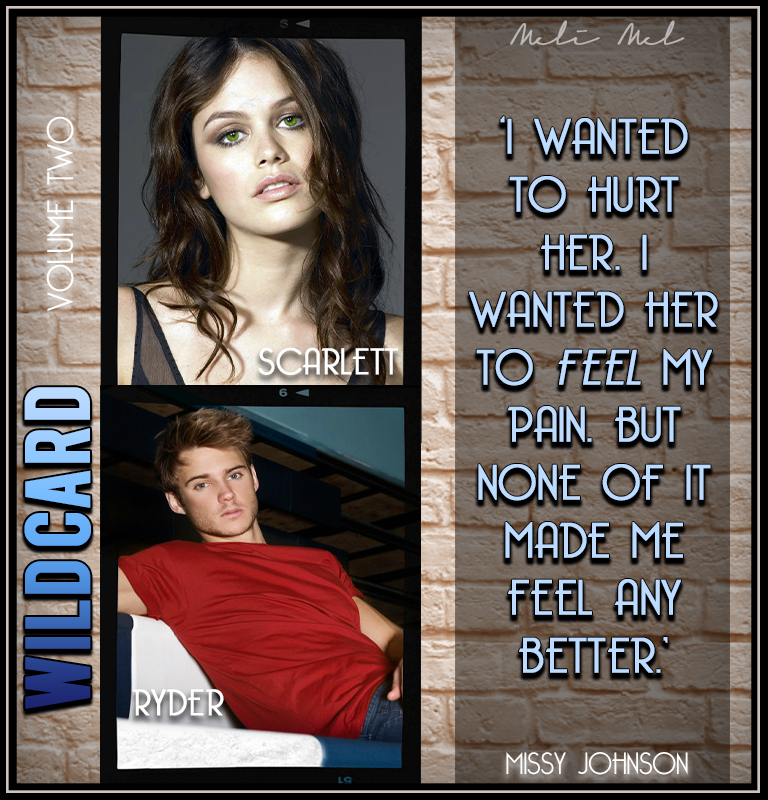 After that cliffhanger ending of the first volume, I could not wait to dive into the next part of the series. I was left wondering what was really going on with Scarlett and what she was hiding. In this part, we get to find out the answers.


● ● ● ● ● ● ● ● ● ● ● ● ● ● ● ● ● ●

'Everyone does things they regret, and I'm no exception.'

● ● ● ● ● ● ● ● ● ● ● ● ● ● ● ● ● ●

If you read the first part, then you know that Ryder is now in the US. He was there to mentor a young tennis player, and of course, he was there to see Scarlett. But things went down hill when he sees Scarlett. Ryder is furious at her for making him feel so much pain. He want her to feel the same way. It was so terrible seeing him hurt her, he was such a jerk. But despite all that, he still cares about her. It was just annoying that he wouldn't hear her out so she could explain.

Scarlett want him to know the truth, even if he doesn't take her back. After Ryder finds out the truth, they get back together and things are just as smoking hot between them as they always have been. Ryder knows that Scarlett is still keeping something from him, and he is determined to help her. He wants Scarlett and her son to be safe and to not live in fear.


● ● ● ● ● ● ● ● ● ● ● ● ● ● ● ● ● ●

'Her past is just that. Her past. The only things I care about are the present and the future. And I want her a part of both.'

● ● ● ● ● ● ● ● ● ● ● ● ● ● ● ● ● ●

I really enjoyed this second part but it wasn't as intense in steam as the first one. Some things went a little too fast for me. Scarlett was alright to me in this part, but I liked Ryder better in this one, even if he was a jerk. The story line was quite interesting and I enjoyed the drama. I can't wait to find out what happens next.




~ARC kindly provided by author in exchange for an honest review.~


View all my reviews