♥♥♥ 4 Forever Kind of Love Stars ♥♥♥



● ● ● ● ● ● ● ● ● ● ● ● ● ● ● ● ● ●

"I want a memory. Send me back with one."

"I'm going to give you one you'll never forget."

● ● ● ● ● ● ● ● ● ● ● ● ● ● ● ● ● ●

What a long journey it has been for Ruby and Brent. Their story broke my heart but it also filled with me with so much joy. It was great reading about a couple that had a love that never died, even after so many years of hurt and separation. It was wonderful




This book starts off where the last book ended. Brent and Ruby are reunited and going to fight for each other. They have learned from their hurtful past and know what they truly want, which is each other. I was really happy to see these two together again. I did feel a bit bad for them by how there seemed to be a few awkward moments between them where it was like they were strangers. Once they got their rhythm again, I found myself really enjoying their silly banter.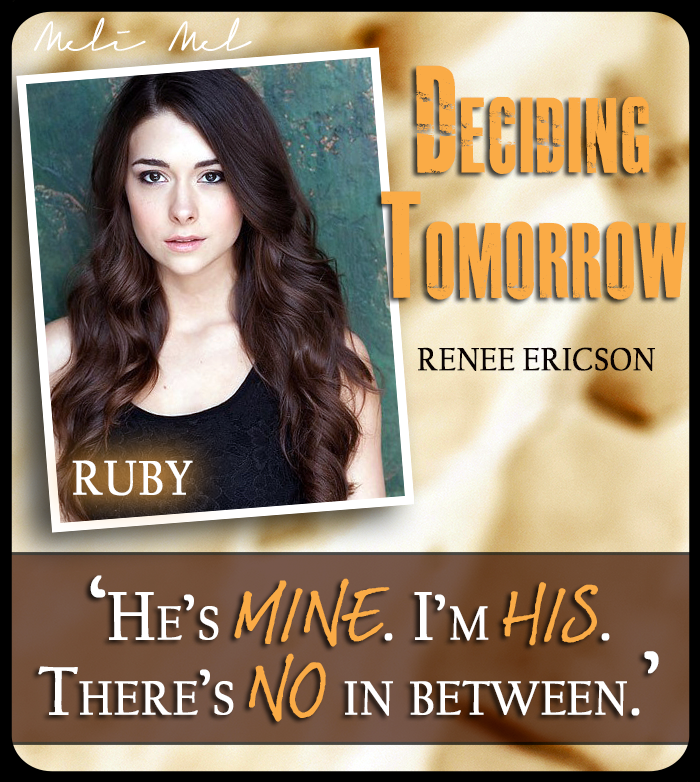 Ruby has always been independent, and she still very much is, I respect her for that. Although she could be a bit stubborn at times. I did like the fact that she had her cousin Cody and his wife that put her straight when she was wrong. I like that she could accept when she was wrong. I did wish she could have been a little more forthcoming at times. But then it turned out she wasn't the only one keeping secrets.


● ● ● ● ● ● ● ● ● ● ● ● ● ● ● ● ● ●

"It has always been you. Every breath, every thought, every decision, every mistake, every sketch on my skin, and everything that I am--it all comes back to you."

● ● ● ● ● ● ● ● ● ● ● ● ● ● ● ● ● ●

Brent still made me swoon like crazy. He has grown up to be an amazing and successful man in his career as a soccer player. He was a perfect blend of sexy, sweet, and playful. I loved the funny banter he shared with Ruby, it always put a smile to my face. I love how supportive he was to Ruby. I also loved the fact that he is always trying to do the right thing in any situation. But like I mentioned before, he was also keeping secrets from Ruby, as she was from him.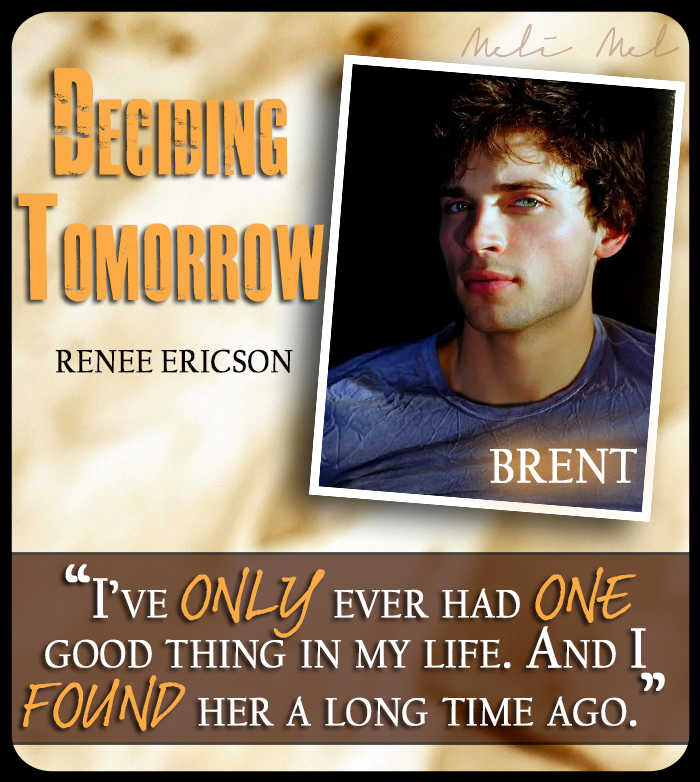 I have seen how much these characters have grown since they were teenagers in the first book. Now you see them as adults having to make life choices and learning from the consequences of those choices. I really loved that about this series, it had a realistic feel to it. It also had situations that you can relate to, like first love, or first heart break. This one is a second chance at love story, which I am a sucker for. I liked the pace of everything that happened. There was steam, and some angst. It made me hurt and tear up for them. That ending and epilogue was just perfect for their story. It was a wonderful ending to the series. I was so freaking happy for Ruby and Brent that I had a big smile on face. Overall, I have really enjoyed this series.




~ARC kindly provided by author in exchange for an honest review.~

View all my reviews