♥♥♥ 5 "I Want Cameron" Stars ♥♥♥



● ● ● ● ● ● ● ● ● ● ● ● ● ● ● ● ● ●

"You make my world stop, Lucy."

● ● ● ● ● ● ● ● ● ● ● ● ● ● ● ● ● ●

I have been wanting to read this book since the moment I found out that it was going to exist. Cam and Lucy were one of my favourite couples of the series. And after seeing them a few times in the previous books, I wanted to know how they came to be. I was a bit worried that their book wouldn't end up being good for me and that I would get disappointed. But, that was not the case. At. All. I freaking loved this book. It's probably my favourite of the series.




I actually loved the way this book was written. It starts off by showing the reader how Lucy and Cam met, which wasn't during the best of circumstances. I had no idea how much pain and heartbreak these two had gone through. What I thought was going to be a light read, became so much more.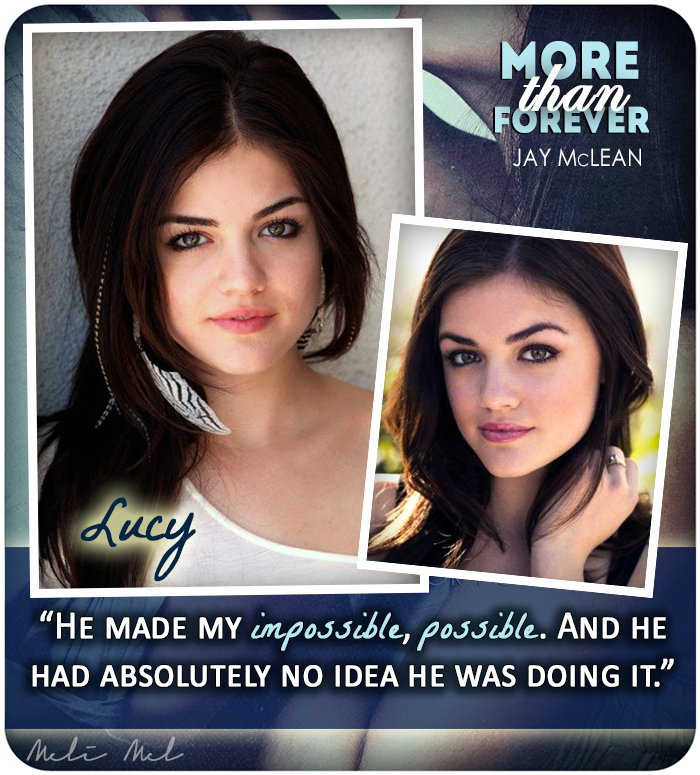 I loved Lucy! But, I had no idea all that she went through after her mother passed away. It was painful to read. She had no one until Cam came into the picture. I loved seeing her slowly become stronger. It was so wonderful to see him support her and take care of her. Lucy was great, quite mature for her age. Once she came out of her shell, I loved how funny she could be, especially when she was drunk. I loved her book nerd ways and the weird funny random comments that came out of her mouth.


● ● ● ● ● ● ● ● ● ● ● ● ● ● ● ● ● ●

"It's the sunrise and sunset. He says it reminds him of our love. Because it's eternal- the rise and fall of the sun. It's forever. Just like us."

● ● ● ● ● ● ● ● ● ● ● ● ● ● ● ● ● ●

I absolutely LOVED Cam!! He is the most amazing and perfect boyfriend ever!! I seriously want him for myself. He was just so kind and caring when it came to Lucy and her younger brothers. He made me melt so many times with his sweetness. But I also loved when he became all alpha and jealous of anyone who looked interested in Lucy. It was just awesome. I loved seeing how he was raised and I loved both his parents. Mark was the best, even if he wasn't Cam's real father, I loved how much he cared for Cam and how he was always there for him.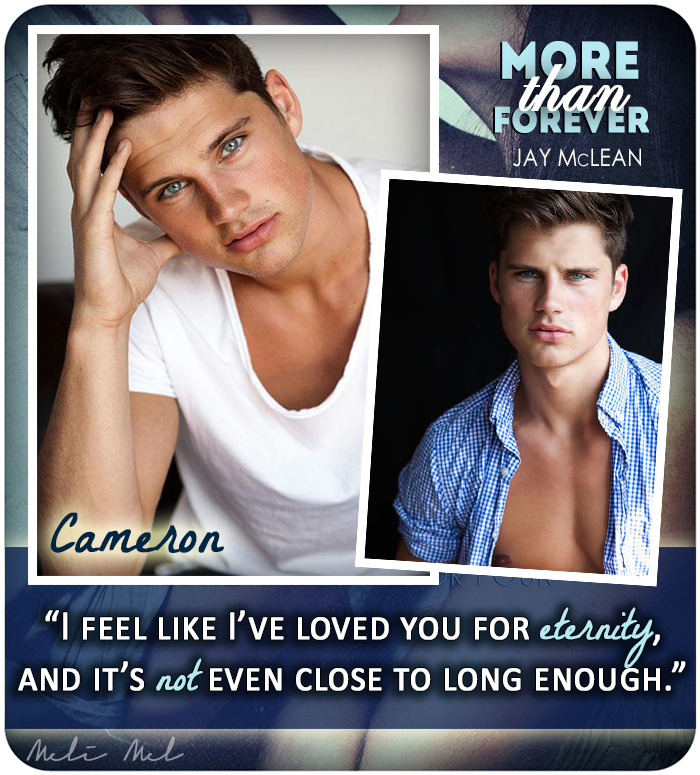 What I really enjoyed was all the antics in this book. It was freaking hilarious!! I loved seeing all the other characters from the previous books in this one. You just have no idea how much I laughed at all of the stuff that happened and the hilarious banter. Which I was grateful for, because there were a lot of sad parts that had me crying my eyes out. I really loved the fact that even though Lucy and Cam's story intertwined with the other characters, she didn't go over it in detail. I mean we already know what happens from reading their book. So, I was glad she made this completely Cam and Lucy's story.


● ● ● ● ● ● ● ● ● ● ● ● ● ● ● ● ● ●

"There is a love so fierce it cannot be measured.
A heart so strong it will never slow.
There is a promise so sure it can never lie.
And we promise that love forever.
Forever and always"

● ● ● ● ● ● ● ● ● ● ● ● ● ● ● ● ● ●

Their journey to their HEA, was a long and heartbreaking one. But, it was also really beautiful. I felt a lot of different emotions. I smiled, fell in love, relived first times, and cried so hard. But, I loved it all despite the hurt. They had so many ups and downs throughout their years together, but their love only got stronger. I loved it! The ending and epilogue were beautiful. Like I mentioned before, this is now my favourite of the series. I just can't stop saying how much I truly loved this book. So, you are just going to have to read it for yourself. Now, I can't wait to read he next!





View all my reviews