♥ ♥ ♥ 4.5 STARS ♥ ♥ ♥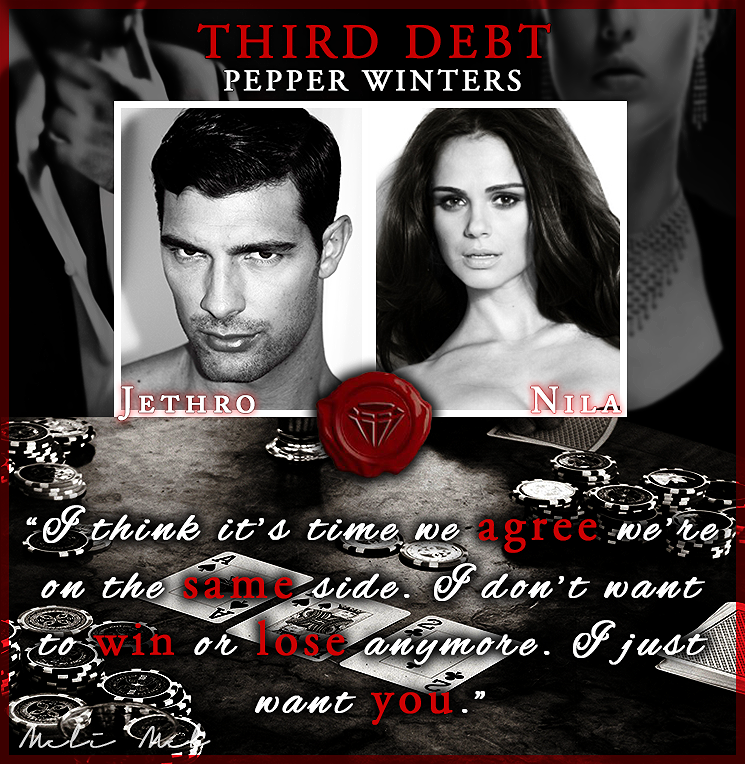 ● ● ● ● ● ● ● ● ● ● ● ● ● ● ● ● ● ●

"Nila had my heart. But my father had my very existence."

● ● ● ● ● ● ● ● ● ● ● ● ● ● ● ● ● ●


What. In. The. Ever. Loving. F*ck. Just. Happened!?!?! I am completely destroyed by this book. Holy hell!






If you read the previous book then you know the huge cliffhanger in which the last book ended. Nila has done what Jethro asked of her and has left without a backward glance. Jethro is utterly shattered and isn't able to cope with his emotions hitting him all at once. In this book, we finally get to learn so much about Jethro. With each book we seemed to be getting glimpses of who the real Jethro is. And that was thanks to Nila slowly breaking down his walls. Now we see him with his walls completely down and it was heart wrenching to read.


● ● ● ● ● ● ● ● ● ● ● ● ● ● ● ● ● ●

"We were both destroyed. And the only cure was to give in."

● ● ● ● ● ● ● ● ● ● ● ● ● ● ● ● ● ●

So much happens in this book. Holy cow! Some things I didn't see coming. God, and that third debt. Kes is a character that I have loved cautiously. Because there were moments I had doubt that he could possibly be as evil as his family. But after what he did for Nila in this book, I love him a whole lot more. And Jethro, my poor Jethro. I hated seeing how much of a victim he is in all this as Nila. It was complete torture. To say my emotions were all over the place is a freaking understatement. I was hurtled around in a freaking roller coaster. I honestly don't know how Nila can remain so strong after everything that has happened. But, I hope that she remains that way after how this book ended.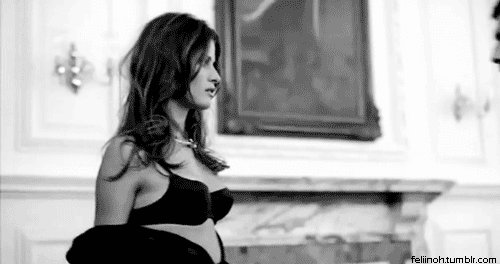 ● ● ● ● ● ● ● ● ● ● ● ● ● ● ● ● ● ●

"She was my salvation, my reason for existence, my queen."

● ● ● ● ● ● ● ● ● ● ● ● ● ● ● ● ● ●

This book was crazy intense. I could not stop turning the page to find out what would happen next. It was so frustrating seeing Jethro turn back to his old ways. I was on the verge of hating him like Nila did. But after I finally got to understand him, I was so angry with his father Cut for causing so much pain to Jethro. After everything that happened, Nila and Jethro are definitely a lot more closer in all ways possible, and that was beautiful to see. I loved seeing the open and vulnerable side to Jethro. It melted my heart to finally know how he felt. But then that ending had to happen. It was freaking painful! Ugh, I am still reeling from it. I can not wait to see what happens next. I just hope it doesn't get any worse.




View all my reviews