♥ ♥ ♥ 5 STARS ♥ ♥ ♥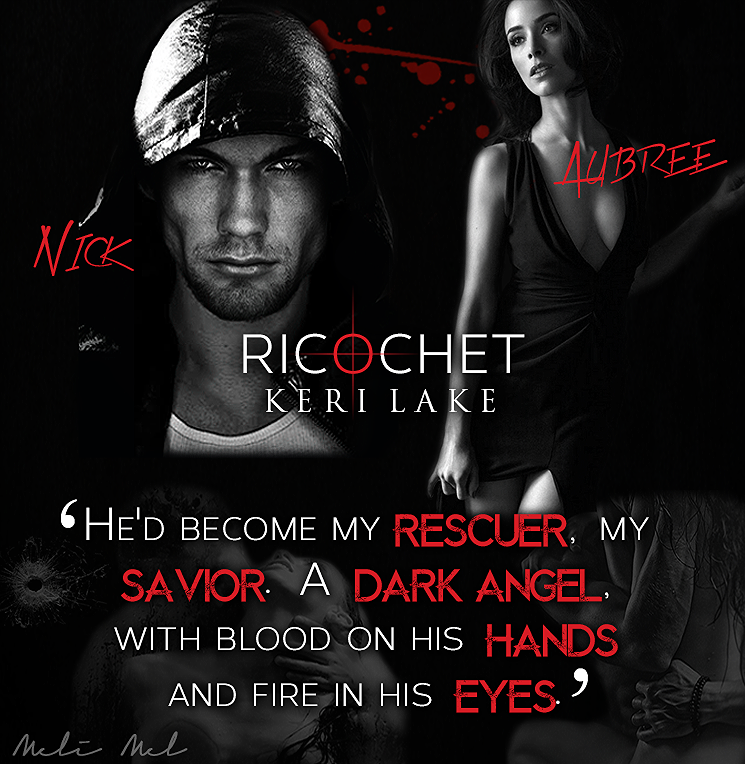 ● ● ● ● ● ● ● ● ● ● ● ● ● ● ● ● ● ●

'To defeat a monster, I had to become one.'

● ● ● ● ● ● ● ● ● ● ● ● ● ● ● ● ● ●


Wow! This book! But first things first. I just wanted to say how much I LOVED the cover of this book. The model is just perfect as Nick. Anyway, I have been a fan of Keri Lake ever since I read her Paranormal romance series Sons of Wrath. I love that series! So when I found out she was doing a contemporary romance, I was all over it.

Nick Ryder has lost it all. There is only one thing keeping him going, and that is his thirst for revenge. He wants to make the man responsible for killing his family to pay for what he has done. An eye for an eye. He won't be holding back. With the help of Alec, a man with the plan of to make Michael Culling pay, they kidnap Michael's wife Aubree.



● ● ● ● ● ● ● ● ● ● ● ● ● ● ● ● ● ●

"You make me dream things I shouldn't dream. Crave things I shouldn't crave. My weakness." His lips slanted over mine in a kiss that stole my breath. "You'll destroy me, Aubree. And I won't stop you."

● ● ● ● ● ● ● ● ● ● ● ● ● ● ● ● ● ●

Aubree Culling is the wife of the mayor of the city of Detroit, who is also a sadistic monster that torments and tortures her. Michael is quite the powerful man who has people working for him everywhere. There is no way for her to escape without one of his men tossing her back to him. That may all change when is kidnapped from her husband. Now, she just needs to try to escape her new cage.

Both of these characters are scarred by their pasts. Nick lost his family in a disgusting and tragic way. I felt for his loss. He was shot in the head and left for dead, but he somehow survived and now suffers from blackouts. The memories of that night torment him on a daily basis, blaming himself for not being able to save them. While Aubree has to pretend all is well in front of everyone, when in reality she has to suffer being married to a psychopath. She is brutally abused both physically and mentally by Michael. Even with everything that both of these characters had endured, they still survived and remained strong. And that is what I really liked about them.



● ● ● ● ● ● ● ● ● ● ● ● ● ● ● ● ● ●

'I saw darkness in her beauty, and she saw beauty in my darkness. Yin and yang. Black and white. Beauty and scars; fury and forgiveness.'

● ● ● ● ● ● ● ● ● ● ● ● ● ● ● ● ● ●

I don't want to give much of the book away. The story was dark and quite graphic. One thing I always appreciate for Keri's book is how well she does action in her books, and Ricochet was no exception. Her words paint such a vivid picture it's as if your seeing it on film. It was gritty and raw. It had me turning the page and not wanting to stop. The chemistry between Aubree and Nick was explosively hot. The steam was scorching. This book wasn't exclusively dark, though. There were also some emotion filled scenes that had me tearing up for Nick and Aubree. There was also an awesome twist to the story near the end that I didn't see coming at all. I just really loved this book and the characters. It was intense and gruesome, but I loved it. If you love dark and suspenseful romances, then you really need to give this one a read. I highly recommend this one.




~ARC generously provided by the author in exchange for an honest review.~

View all my reviews