****3.75 Stars****
I know so many people absolutely loved this book, but I unfortunately was not one of them.
I loved
Beautiful Disaster
! I loved the story and the characters-- especially Travis Maddox. I usually really enjoy reading the male POV of a book and
Walking Disaster
was not the exception. I loved getting into Travis' head and understanding him better. But... I felt like some parts were a bit too rushed and not described well enough.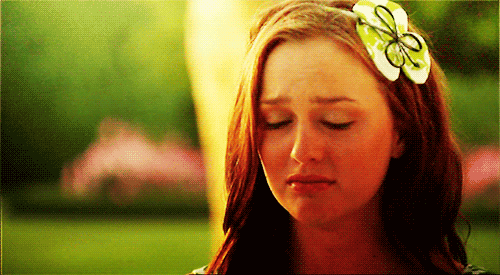 It started really great. I really loved the Prologue, it was painful to read , but then the rest of the book was just okay. There were moments where I had difficulty connecting with him 100% because it felt more like I was being told what was happening or what he was feeling rather than me actually being able to experience it. So I was a bit bummed out about that.
There were still the few times where I was actually
able
to connect and my heart was breaking for him. Seriously, it was shatterd and in pain, I deperately wanted to console him. I hadn't realize how much he was truly hurting and suffering for Abby. So I am so glad I got to see that. I didn't like however, how annoying and mean Abby seemed to be in this book. It made me wonder how Travis could fall in love with her, if this was how she was being portrayed. I remember really liking Abby in the first book. So, I'm not sure why she was really b*tchy in this one when I know she isn't like that.
I really loved Shepley and America. I wanted to know more about what happened with them in the epilogue but they didn't show up in it. I loved seeing Travis interact with his family and how supportive they were with each other.
Just because I didn't love this book, does not mean that I no longer love Travis. Even though he behaved like a d-bag at times, Travis will always have a spot in my heart. I really liked the Epilogue, it was great to see where they ended up and it left me needing more. I don't think you should this book
right
after
Beautiful Disaster
, because you will be reading pretty much the same story, so wait some time before you do. I think you should read the first one for sure, though, because the story is told in a much more interesting way and with more details.
Overall, I don't regret reading it, but I guess I was just expecting more of a in depth view of Travis. I needed more. I still think you should give this book a try because it might end up being better for you. I recommend this book to all of those Travis fans out there that just can't get enough of him.