♥ ♥ ♥ 4 STARS ♥ ♥ ♥



● ● ● ● ● ● ● ● ● ● ● ● ● ● ● ● ● ●

"I want to ruin you Freda, in the best way possible."

● ● ● ● ● ● ● ● ● ● ● ● ● ● ● ● ● ●



Freda is a 25 year old woman that doesn't seem to have a filter when it comes to her mouth, but she is a lovable character nonetheless. You can easily relate with her at times. She has a few insecurities concerning her weight. Then she meets her new neighbour, Nicholas, who's sees her as his perfect woman. To him she is all curves in the right places, with a personality that immediately brightens his day. Freda doesn't understand what is going on when Nicholas, who is highly attractive and fit, begins flirting with her.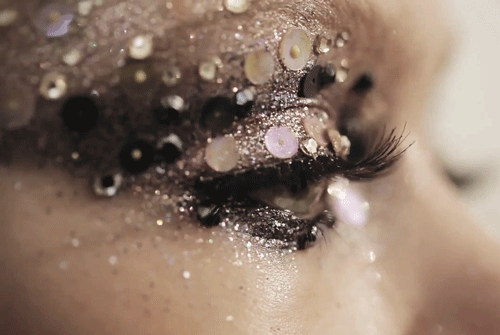 ● ● ● ● ● ● ● ● ● ● ● ● ● ● ● ● ● ●

"You colour my world, Freda."

● ● ● ● ● ● ● ● ● ● ● ● ● ● ● ● ● ●

Nicholas has had his share of women, but there is something about Freda that just does it for him. So he proposes they have sex and is very disappointed when he is turned down. Freda isn't the one night stand kind of girl, despite her attraction to Nicholas, she just can't do it. They end up becoming flirty friends, and Freda notices something effeminate about him. When he invites her to a bar where he does a show, she agrees. It takes her awhile but she soon realizes it is a gay bar and becomes a bit shocked to see that this is where Nicholas performs in drag as Vivica Blue.



● ● ● ● ● ● ● ● ● ● ● ● ● ● ● ● ● ●

'I want him so badly it hurts. But I want all of him. Not just the sex. I want his smiles and his teasing, his smouldering looks. His sad eyes when he thinks nobody's watching. Most of all I want his heart.'

● ● ● ● ● ● ● ● ● ● ● ● ● ● ● ● ● ●

These two characters were such a hoot. I really enjoyed them both. I loved Freda's sense of humour and Nicholas was pretty damn sexy, even in women's clothing. Freda ends up being Nicholas' assistant in getting him ready for his performances. Every time they spend time together, the more closer they become. It was so cute seeing them fall for each other. The sexual tension between them was awesome, and quite hot. Thie story itself was so cute and unique. I loved the humour in this book. But it was also quite emotional, that it broke my heart. Despite me enjoying this book, there were some parts that were slow. I also became frustrated with Nicholas at times. Overall, I enjoyed the originality of the story, I don't think I have ever read a book like this. It was funny, steamy, and sweet. It's definitely worth checking out.





View all my reviews