♥♥♥ 3.75 STARS ♥♥♥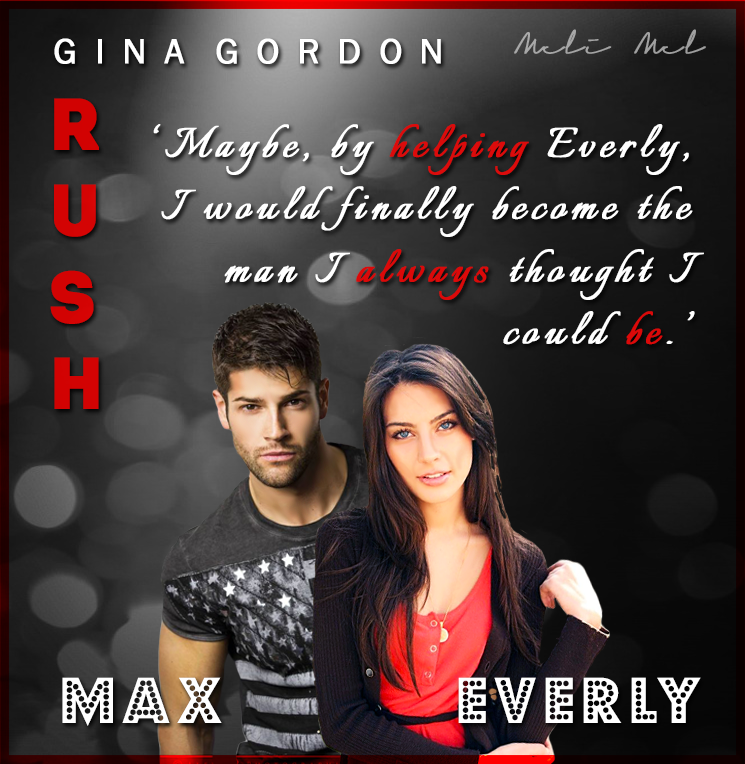 ● ● ● ● ● ● ● ● ● ● ● ● ● ● ● ● ● ●

'He had overtaken my entire being...and I fucking loved every minute of it.'

● ● ● ● ● ● ● ● ● ● ● ● ● ● ● ● ● ●


Max Levin is man that will very soon inherit White Lace Productions, a pornography company. This is all he knows since he was a kid and is not at all ashamed by his upbringing. However, a part of him is not very satisfied with the life he has. A part of him wants more, but he doesn't think he deserves it. Then out of no where a plain jane crashes into his life and he can't help but feel attracted to her. They are totally opposite in almost every way but something about her lures him in, and when an opportunity arises where he might get to spend more time with her, he latches on to it.


● ● ● ● ● ● ● ● ● ● ● ● ● ● ● ● ● ●

"I'd been searching for the woman who saw beyond the porn. Just when I thought it was lost, Everly walked into my life. Grateful wasn't event the word to describe the debt I owed this woman."

● ● ● ● ● ● ● ● ● ● ● ● ● ● ● ● ● ●

Everly Parker is following under her parents footsteps and will soon become a lawyer. That is if she can continue getting high grades. She may appear to be boring and conservative on the outside, but personality wise, she wasn't so much, especially with Max's help. Apart from studying like crazy now that her studies are about to end soon, she has gotten a bucket list that her grandmother left her before she passed away. Everly is having trouble completing that list, but the sexy Max is more than willing to help her tick things off. The more time they spend together, the more free and confident she becomes. As for Max, the time with her helps him accept himself as a good man. A man deserving of love.



● ● ● ● ● ● ● ● ● ● ● ● ● ● ● ● ● ●

' I lost myself in her kiss. In her touch. In everything that was real. I didn't know this strange feeling creeping into my chest, creeping into every part of me, but it rushed through me like a freight train, obliterating everything in its wake- my rules, my senses, and I feared, my heart.'

● ● ● ● ● ● ● ● ● ● ● ● ● ● ● ● ● ●

This book was the first I have ever read from this author, so I had no idea what to expect. I am glad to say that I really enjoyed it. It was smoking hot, as I was hoping it would be, with a character from the porn industry. I loved watching Max and Everly get closer with each item they marked off the list. I loved seeing Everly come out of her shell, how learned how to have fun and just enjoy life. I loved how accepting she was of Max and that she saw the person behind the carefree arrogant facade he carried. Max was freaking awesome as well. I was worried for a moment that I wouldn't like him, be he was so sweet, confident, and hot. I just loved him! The story line was very interesting, and I appreciated that this wasn't a book full of just sex. There was more to the characters than that just that. I even really liked the secondary characters. Overall, it was a great read. If you are looking for a steamy read that has an actual story, than this is perfect for you.




~ARC gifted to Kris & Vik Book Therapy Cafe in exchange for an honest review.~





View all my reviews