♥♥♥ 3.5 Stars ♥♥♥



smeep (smep) v.
1. To give forth a short, shrill cry or sound. 2. To utter in a thin, shrill voice in extreme fandom.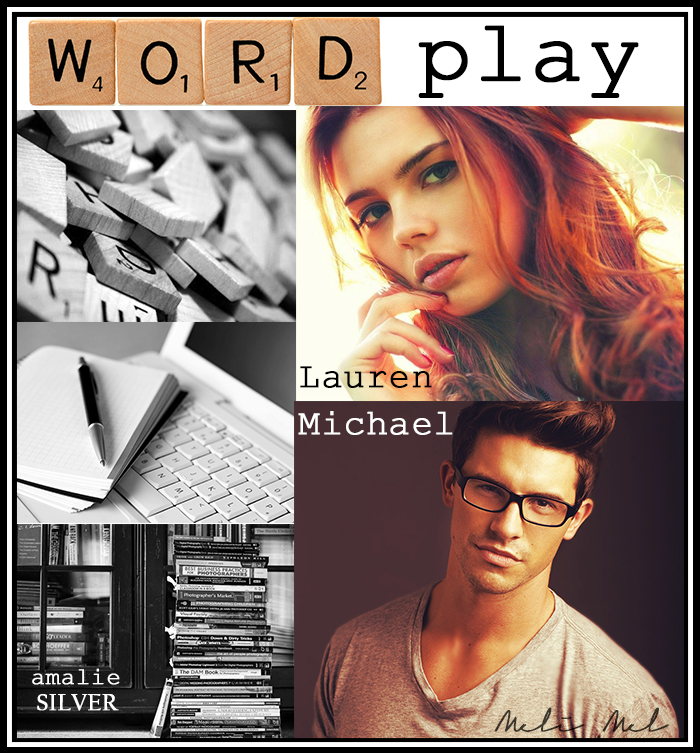 ● ● ● ● ● ● ● ● ● ● ● ● ● ● ● ● ● ●

"I would have loved to know what it would be like to have her always--"

● ● ● ● ● ● ● ● ● ● ● ● ● ● ● ● ● ●

What can I say? When I read the blurb, I couldn't help but want to read this book. I'm glad I did, because the idea of it was quite original and entertaining.




The book was freaking funny. I enjoyed the fact that it kind of made fun of the online romance reading community. I was a few chapters in and I couldn't help but laugh. The name plays of all the social media outlets had me chuckling. I liked the blog posts that were placed throughout the book. I also liked the exaggeration of how blogger/reviewers, readers, and authors acted. It was highly amusing.


● ● ● ● ● ● ● ● ● ● ● ● ● ● ● ● ● ●

'Never in a million years had I really considered that once my identity was uncovered, they'd come flocking. I'd apparently misunderstood the sexual deprivation and borderline psychotic fantasies of this country's romance-reading community.'

● ● ● ● ● ● ● ● ● ● ● ● ● ● ● ● ● ●

The story was about an author who's only wish is to make it as a writer in the mystery genre. However, when his series is not garnering as much as his publishing house and he would like, he decides to try in the genre that keeps rising in popularity, erotica. He does this under the pen name of Christoph Strong. No one knows that his name is Michael Rourke, or how he looks like. And he wants to keep it that way.






He heads to Houston for a book convention in hopes of seeing his nemisis Betty Black. But the unthinkable happens, someone has leaked an image of him. Now, everyone knows who he is, but his real name still remains unrevealed. Pandemonium ensues and all his fans have become crazies in lust with him. It is during this convention that he meets Monica Singer. She is a blogger who gave the first book of his erotica series a 3.75. Since then, he hasn't liked her for what was said in her review. But he was not expecting her to be so attractive. Now, he can't seem to stay away from her. Unfortunately, he doesn't realize that Monica is keeping a secret from him.


● ● ● ● ● ● ● ● ● ● ● ● ● ● ● ● ● ●

"I want him for life. I want him for forever."

● ● ● ● ● ● ● ● ● ● ● ● ● ● ● ● ● ●

Like I said the book was really funny. It was unique and lots of fun. I had a good laugh at the romance community and myself. Still, the only part I didn't enjoy as much as I was hoping to, was the romance aspect between Michael and Lauren. I couldn't feel them 100% on that level. It took a while for something to happen between, and when it did, it felt rushed. Some things that Lauren did annoyed me. I'm not sure if this was all purposely done to poke fun at romance novels or not. But, I wanted more. Overall, I enjoyed this book. I recommend it to anyone who reads romances, follows authors and/or bloggers on Facebook, Twitter, Goodreads, and WordPress, and who doesn't mind laughing at themselves.




P.S. Sorry Michael, I don't round off my ratings either lol.

View all my reviews