♥ ♥ ♥ 3.5 STARS ♥ ♥ ♥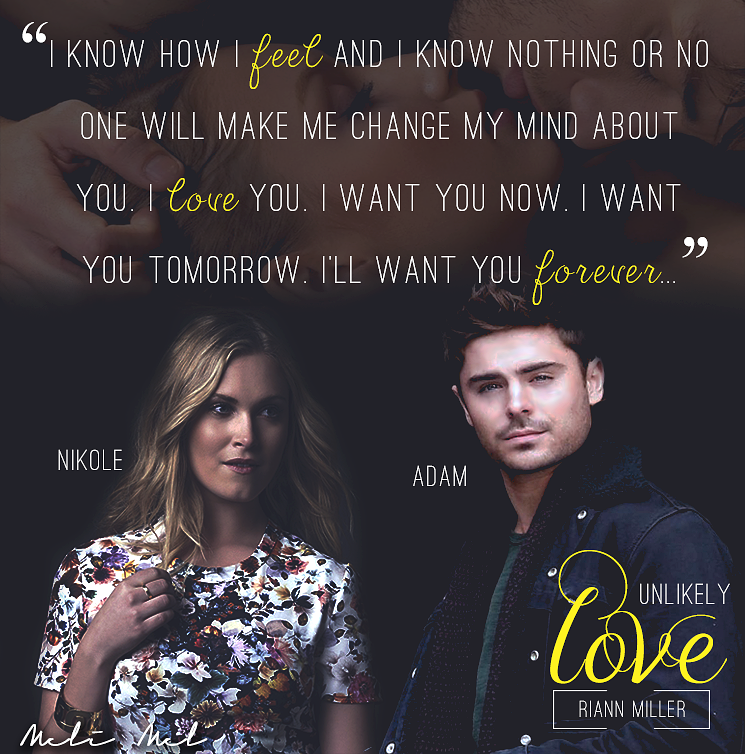 ● ● ● ● ● ● ● ● ● ● ● ● ● ● ● ● ● ●

'Kole was mine, she'd always been mine, and always would be, even if she didn't know it.'

● ● ● ● ● ● ● ● ● ● ● ● ● ● ● ● ● ●



Nikole Castro hasn't had the greatest upbringing. She has had to depend on herself for most of her life. And when an even alters her life, she decided to make a new start in California. She does this when she is given a scholarship that will allow her to study without worrying about paying for it. She still needs to work, so she end up at a coffee shop. This is where she literally bumps into Adam Lane, the rich playboy that all women seem to fall for. Nikole is determined to not end up like her mother did, so she makes sure to make it clear to Adam that she isn't into flings.



● ● ● ● ● ● ● ● ● ● ● ● ● ● ● ● ● ●

"You're it for me, so I hope you feel the same way, because I don't think you can get rid of me if you tried."

● ● ● ● ● ● ● ● ● ● ● ● ● ● ● ● ● ●

There is something about Nikole that just draws Adam in. He doesn't usually do relationships, but Nikole makes him want one with her. Unfortunatley, Adam isn't in control of his life it seems. His father has his entire life mapped out until it's time for him to take over the family business. Adam is done letting his dad dictate his life. However, a misunderstanding leads Adam and Nikole to break up in a heartbreaking way. They both changed because of that day and they never thought that twelve years later life would bring them back together.

I quite enjoyed this one. I liked seeing how the relationship between Nikole and Adam developed when they were eighteen and twenty. However, it was also very frustrating because of how immature these characters were. I still very much liked them despite that. I think things between them happened a little too rapidly, because of that I had a bit of trouble connecting with them as a couple. I did like the sexual tension and the angst in this book, though. Again, they were immature and young, which is what led to their miscommunication. That part was painful and very frustrating but I was happy to see how twelve years would change them.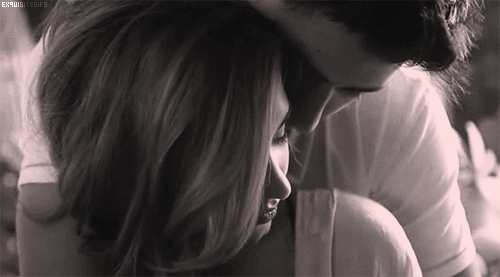 ● ● ● ● ● ● ● ● ● ● ● ● ● ● ● ● ● ●

'I'd do anything and everything to keep her because what we were sharing was something I hadn't felt since I lost her."

● ● ● ● ● ● ● ● ● ● ● ● ● ● ● ● ● ●

In the second part of the book, Adam and Nikole are adults with their lives very put together. I liked seeing how mature these characters became. I liked them a whole lot better because of it. There was a bit of a twist in the second half that I kind of saw coming. In this part I was able to connect with them much better. I did want to see them fall in love with each other again in a bit of a slower pace, rather than just kind of continue where they left off. One thing I loved were the secondary characters, they were awesome. And I was very happy with the ending of this book. Especially the epilogue. I really enjoyed it. Overall, this was a great read.





~ARC generously provided by the author in exchange for an honest review.~